Now available from RickCane.com:

THE RED REVIVAL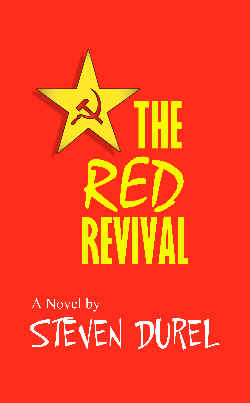 ORDER YOUR COPY TODAY!
When political assassinations erupt across eastern Russia, the Central Intelligence Agency and Department of Homeland Security send special agent Rick Cane to St. Petersburg to catch the murderers. Once he arrives, Cane uncovers a massive conspiracy to bring Stalinism back to the former Soviet Empire. The special agent must somehow manage to overcome his own personal scars left from the Cold War while simultaneously stopping the rebirth of the CCCP.